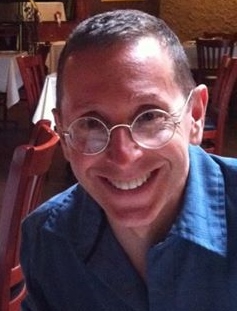 Howard Richman began his training with classes in ballet and jazz at the Alvin Ailey, Steps and Broadway Dance studios. Howard then began calling Square Dances and teaching Western Dance in 1989. He attended numerous classes and seminars with CallerLab, Callers Council of New Jersey (CCNJ) and the Gay Callers Association (GCA) organizations. He has choreographed for numerous performance groups including The Times Squares, the New York Silver Spurs, and New Jersey's Red Rose.
Howard Calls and teaches for over 30 square dance clubs and groups in the Tri-State area and has called in England, France, Switzerland, Holland, Norway, Belgium and toured Germany.
For the last few years Howard has also been teaching Ballroom and Square Dancing on various cruise lines including Norwegian, Holland America and Royal Caribbean.
Howard has been directing and acting with the Hudson Theatre Ensemble's children's theatre department "Silly on Sixth" in Hoboken New Jersey for 4 seasons.
You can watch him calling for Times Squares on YouTube.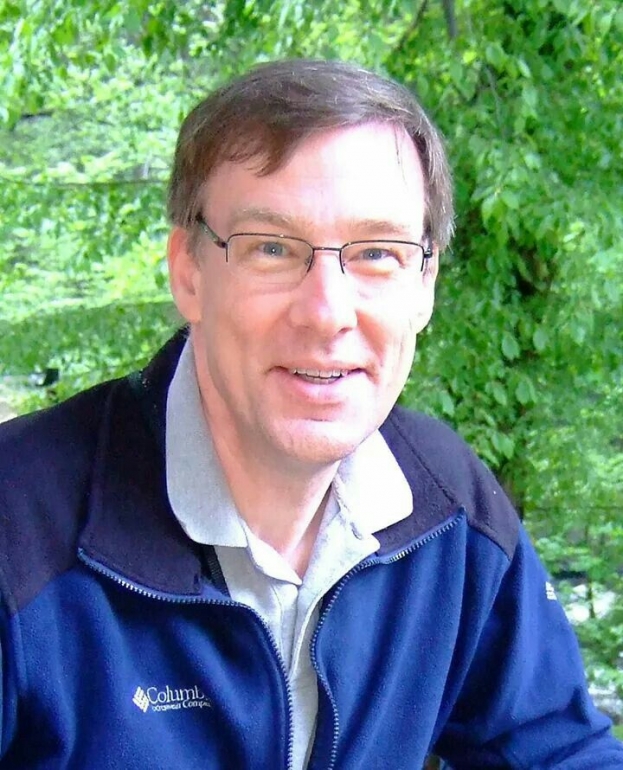 Michael began square dancing at the age of 21 and started calling almost immediately in 1983. He now celebrates more than 35 years of calling experience.
Dancers today know him for his high energy, exuberant, and uplifting calling style; and his technical but "down-to-earth" teaching. It's hard not to have fun when you're dancing to Michael's lively presentation.
During the 80s and 90s Michael called squares full time, traveling extensively throughout the U.S., Europe and Japan. He has now reduced his traveling schedule and works full-time during the day as a systems analyst for Technicolor in Camarillo, California. He teaches beginner level thru C2 on a weekly basis, and calls for special events on many weekends. Michael's travel is restricted mostly to weekends now, but he manages to do about two out-of-town events each month. In addition to these events he calls two to three weeks in Europe every year, and one week in Japan every other year. Michael has shared the calling privileges for Tinseltown Squares in Los Angeles for the past eight years, teaching A2 and challenge workshops, while Paul Waters teaches beginners and A1. If you're in West Hollywood on a Monday night be sure to look them up.
Michael lives in Northridge (Calif.) and has two children.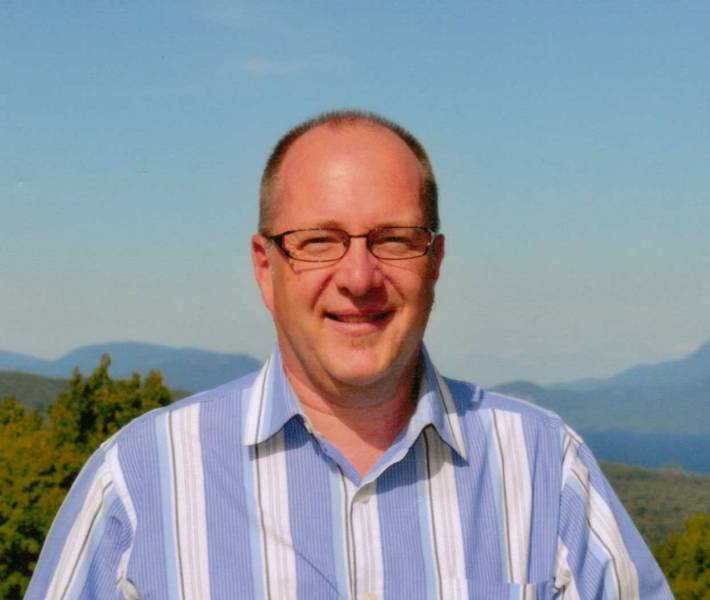 Todd started dancing at age 7 and started calling at age 13 and in 1999 Todd received his certificate from Callerlab for 25 years of calling.. He took square dance lessons as part of an extra curriculum course in elementary school and graduated from Quinnipiac University with a Bachelors Degree in Accounting.
Todd has called in 27 states, Sweden, Germany, and Canada. His home programs range from A-2 through C-3A. Todd also calls Fun Night and Basic level through C-4. He also travels on a regular basis for other clubs, weekends, and conventions.
Todd's choreography is interesting, different, and extremely accurate. He's noted for his quick wit and sense of humor on and off stage, always wanting the dancers to succeed while at the same time keeping the level challenging. Todd's at ease calling for one square or 40. Dancers have commented on how much they enjoy his choice of music for the dance. Todd uses the sign of the Tiger as his logo.
Todd is a frequent caller for Times Squares, eagerly awaited every year for our Holiday dance in December.