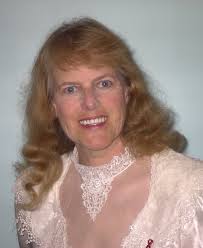 Betsy Gotta
Betsy Gotta of North Brunswick, New Jersey has been square dancing since 1952 and calling since 1962. As a full-time caller Betsy currently calls regularly for 5 square dance clubs, calls all programs from Contra through C-3B and is an accredited Callerlab Caller Coach.
Averaging approximately 300 dances/classes per year, in addition to her regular home calling program, Betsy travels throughout the United States & Canada for guest calling engagements, weekends, festivals, and callers' schools. Betsy also is the featured caller for instructional videos produced by Square Dance Videos Inc. and sold by Gottadance Videos, and has recorded for County Line and Desert Gold Records.
Betsy is a former Vice-Chairman of CALLERLAB. She is a founding member of the Callers' Council of NJ, a charter member of the Square Dance Council of NJ (and it's current Chairman), and with her husband Roy, a member of the Northern NJ Round Dance Leader's Council and Roundalab.
In 2001, at the IAGSDC Convention in Vancouver, Betsy received the Golden Boot Award, for her efforts to bridge the gap between gay and straight square dance clubs.
 In 2006, at the CALLERLAB Convention in Charlotte, Betsy received the Milestone Award, CALLERLAB's highest honor, for her numerous contributions to the square dance activity.
At the 2012 National Square Dance Convention in Spokane, WA Betsy was honored by the National Executive Committee for her Support, Devotion and Calling at the National Square Dance Convention 1963-2012.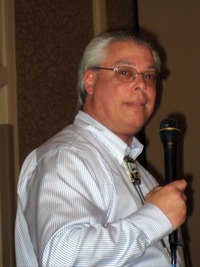 Bill Harrison
Bill Harrison was born and raised in the Baltimore, Maryland area. His interest in Square and Round dancing began at the age of 7. After dancing for a number of years, it became more apparent that he would some day like a try at calling. In 1970 he began to start calling, and then attended a summer caller's school conducted by Mac Parker. This began a career in calling. Bill attended many seminars and colleges: to name a few, Earl Johnston's and Al Brundage's in New Hampshire; Mac Parker's caller school; and Cal Golden's in Arkansas (for which Bill received a scholarship to attend).
A dream came true in 1985. This was the year he decided to make calling his full time profession.
Bill enjoys home life with his wife Judy and two daughters Cynthia and Elizabeth.
Bill maintains a full program at home that includes clubs in the Southern Maryland, Baltimore, and Northern Virginia areas. These clubs range from Plus to Challenge-2 for a total of 5 clubs, and he reserves one night a week for lessons. Currently he has been teaching new dancers in conjunction with a teaching council using the multi cycle program, and for a club in Southern Maryland.
The greatest enjoyment in his chosen profession is the friends he meets in his travels, along with the entertainment and never ending learning of the choreography involved with the business. Friends set to music, what more could one ask for!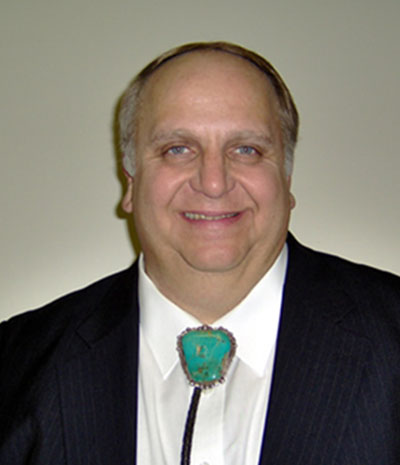 Tom Miller
Tom Miller lives with his two daughters in a small community in western Pennsylvania. He is a full time modern western square dance caller who has turned his favorite hobby into a full-time operation. Tom calls the CALLERLAB list, Mainstream through C-1.
Tom has traveled throughout the United States, Canada, and Europe, averaging 50 thousand miles per year. He works locally calling for the Killbuck Squares of Patton, an A-2/C-1 club in State College, and Thinking Caps DBD group in Altoona.
Tom has recorded for Lou Mac Records, Kalox Records, Eureka Records, Hi Hat records, and is currently recording with ESP records. He is a member of CALLERLAB and serves on the Board of Governors.
His hobbies are hunting, fishing and camping.