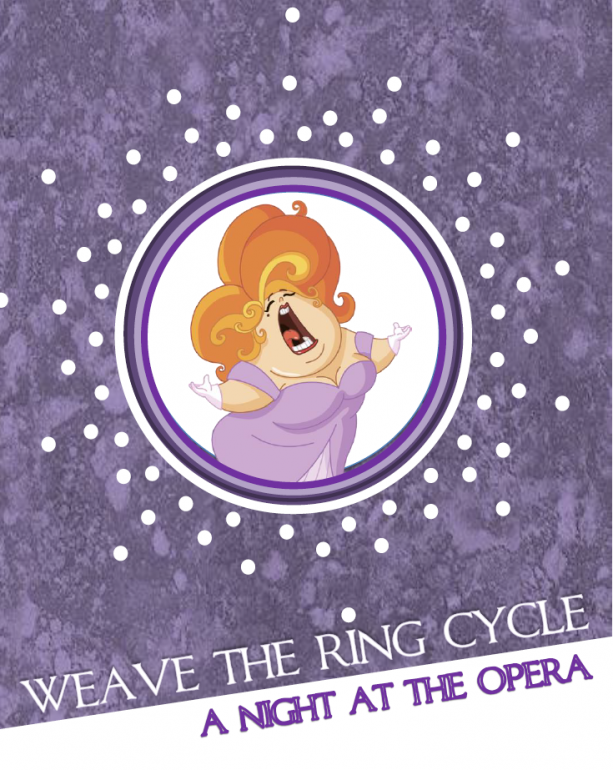 We are Back!
NOT!
Weave the Ring Cycle
Unfortunately, we have to cancel 2021 fly-in due to poor registration. See you in 2022!
Our 37th fly-in will be held at
DoubleTree Fort Lee
Fort Lee, NJ
Betsy Gotta ★ Sandie Bryant
Callers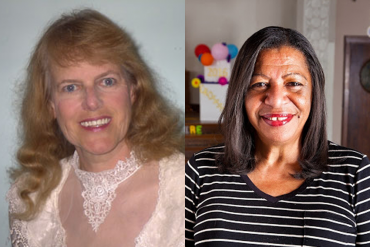 Dance to national callers in two full-time halls. Betsy Gotta and Sandie Bryant are our staff callers this year and they will be calling for programs from Mainstream through Challenge 2 levels.
Don't miss the opportunity to dance to their energetic calling as well as brush up your next level at Saturday morning workshops.
Location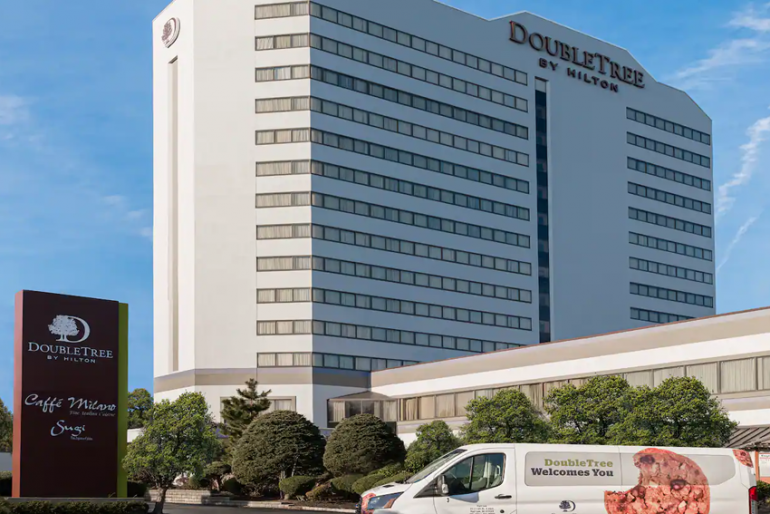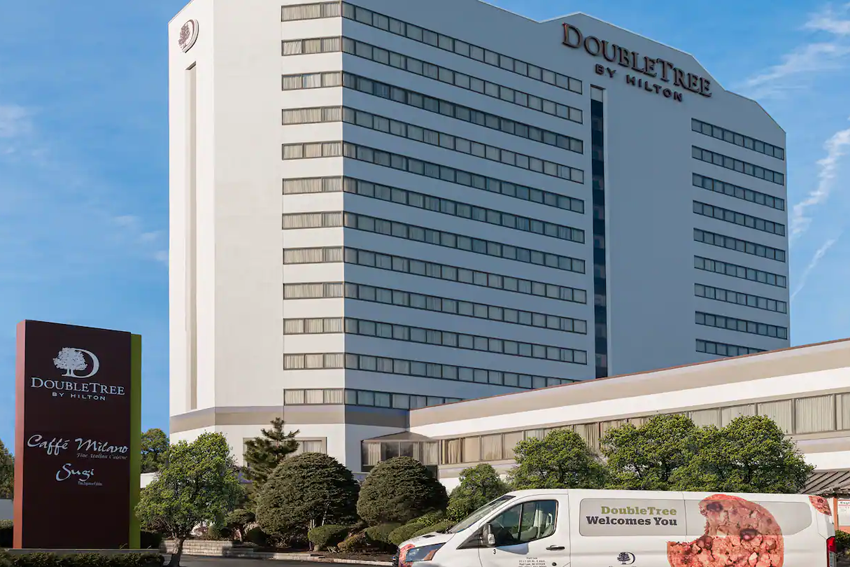 This year we are back to the DoubleTree by Hilton Fort Lee in Fort Lee, NJ . A nightly rate of $139 is available from Oct 21 through Oct 24. So plan your Peel the Pumpkin weekend with extra days to visit the city. Rooms must be booked by October 8, 2021 to guarantee the special rate.
Saturday Buffet Dinner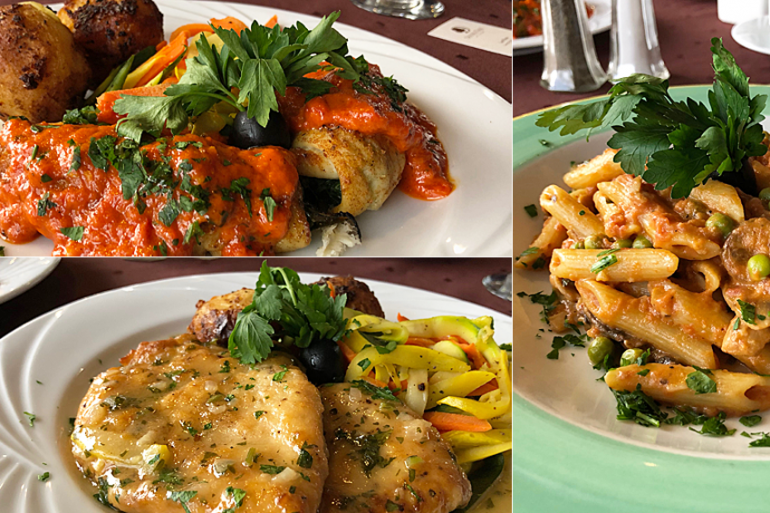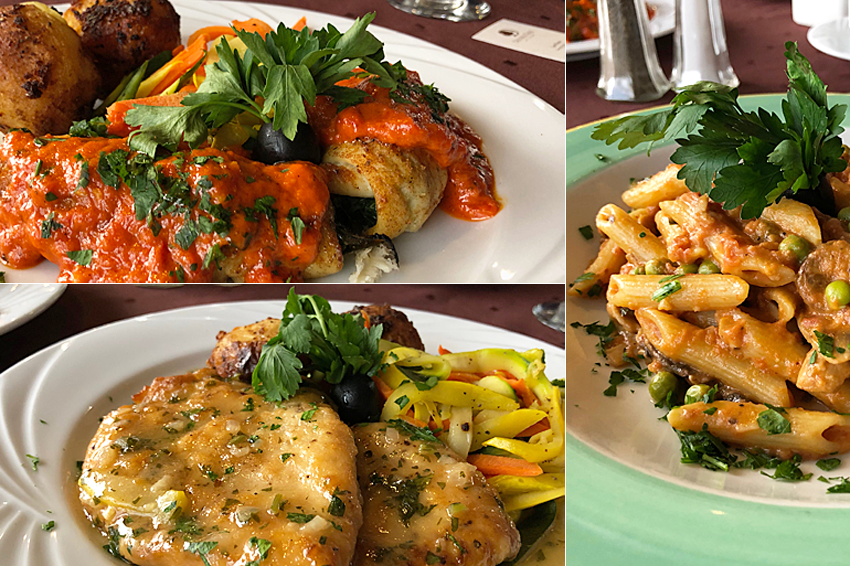 As usual, we are offering a sumptuous buffet dinner on Saturday night. The dinner is included in our full weekend registration and is perfectly timed for you to enjoy before the evening's soirée. You don't have to worry about going out of the hotel to seek for food.
Covid Precaution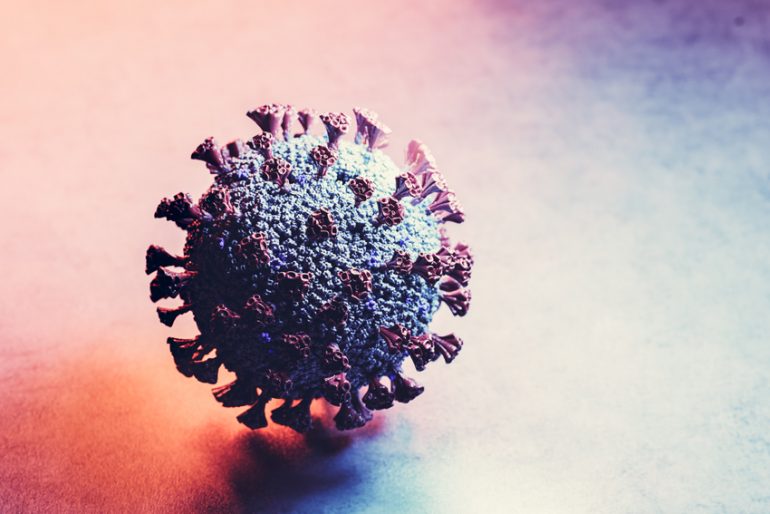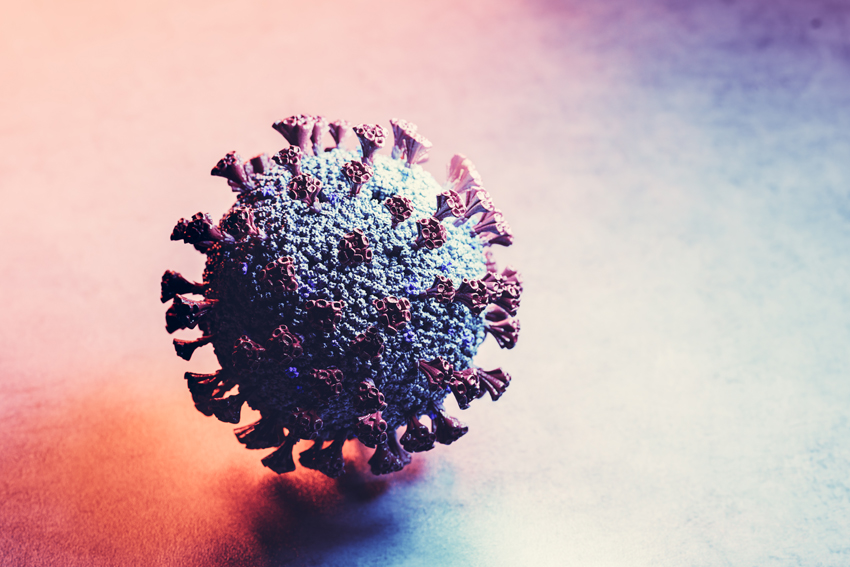 The safety of our attendees is most important to us. We have decided on a health protocol based on guidelines from the CDC and New Jersey Department of Health. The following is our general rules.
Covid-19 vaccination is required.
Mask wearing and social distancing is optional.
Hand sanitizing is required between tips.
For more detail information please visit our Health Safety page.
News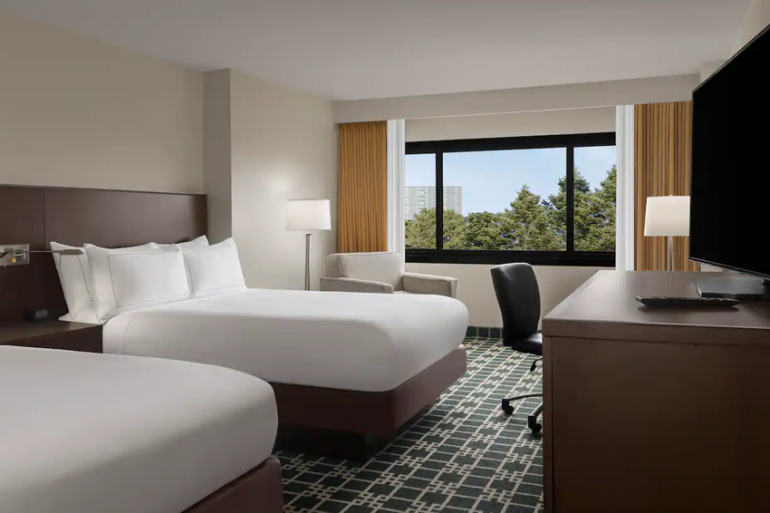 Hotel reservation code for Peel the Pumpkin 2021 is now available, and you should book your hotel room early lest the room block should be fully reserved. DoubleTree Fort Lee is located in Fort Lee, NJ and is just across the George Washington Bridge from Manhattan. Come for extra days and enjoy what the New…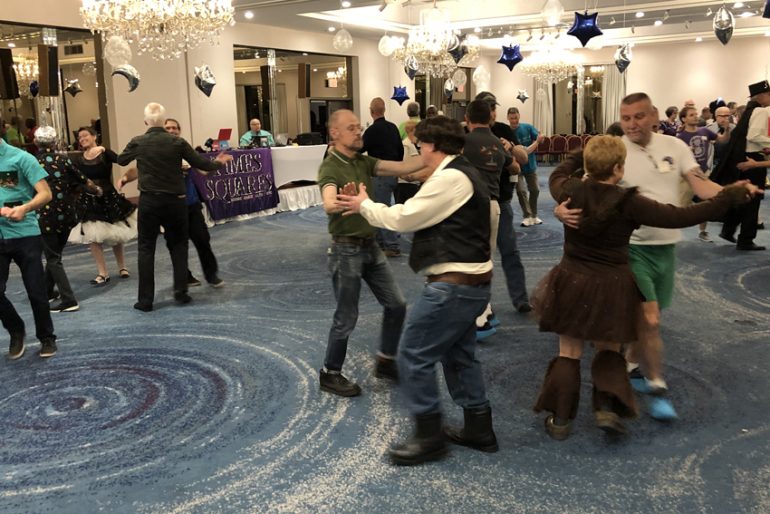 We're happy to announce that Peel the Pumpkin 2021 will be back in-person and returning to DoubleTree by Hilton Fort Lee just across the bridge from Manhattan. This year's fly-in is headlined "Weave the Ring Cycle" with an operatic theme. To ensure the safety of all dances and attendees, we've implemented a health safety protocol…