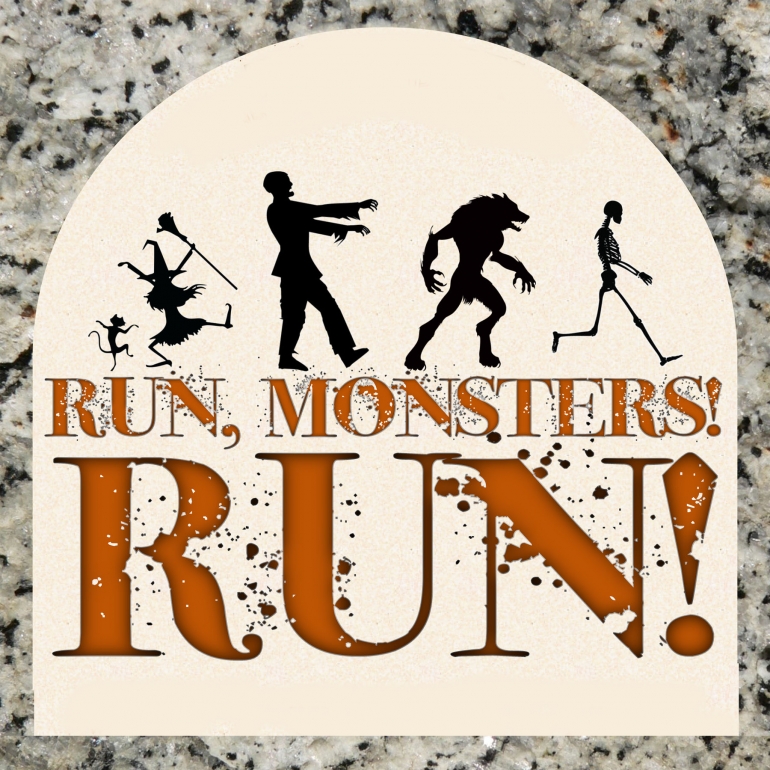 Run, Monsters! Run!
Our 36th fly-in will be held at
Hilton Hasbrouck Heights
Hasbrouck Heights, NJ

October 30 – November 1, 2020

Callers
Howard Richman ★ Michael Kellogg ★ Todd Fellegy
Callers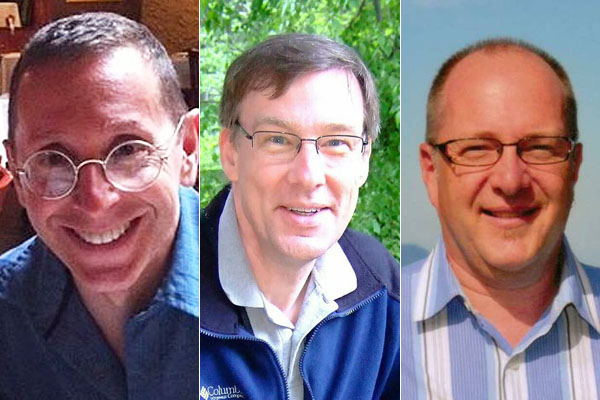 Dance to three national callers in three full-time halls. Howard Richman, Michael Kellogg and Todd Fellegy are our staff callers this year and they will be calling for programs from Mainstream through Challenge 2 levels.
Don't miss the opportunity to dance to their energetic calling as well as brush up your next level at Saturday morning workshops.
Location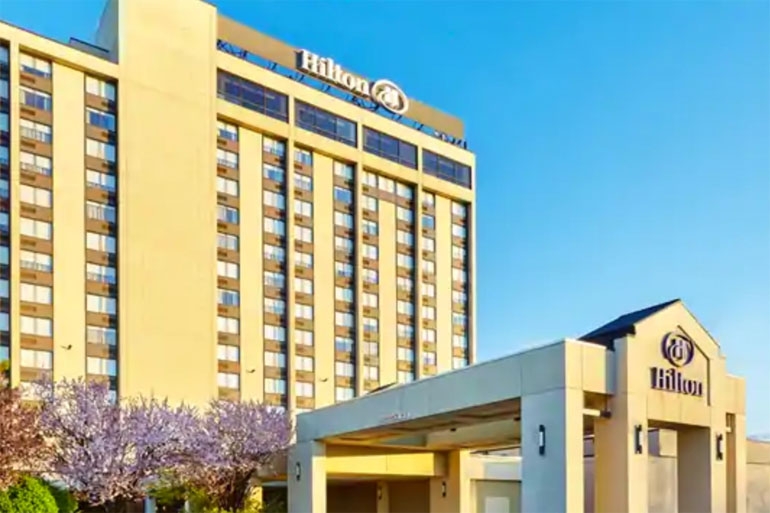 We are moving to a new venue at the Hilton Hasbrouck Heights in Hasbrouck Heights, NJ. A nightly rate of $139 is available from Oct 29 through Nov 1. So plan your Peel the Pumpkin weekend with extra days to visit the city. Rooms must be booked by September 30, 2020 to guarantee the special rate. Book your hotel room on-line or call 1-800-HILTONS using group code TSSDC.
News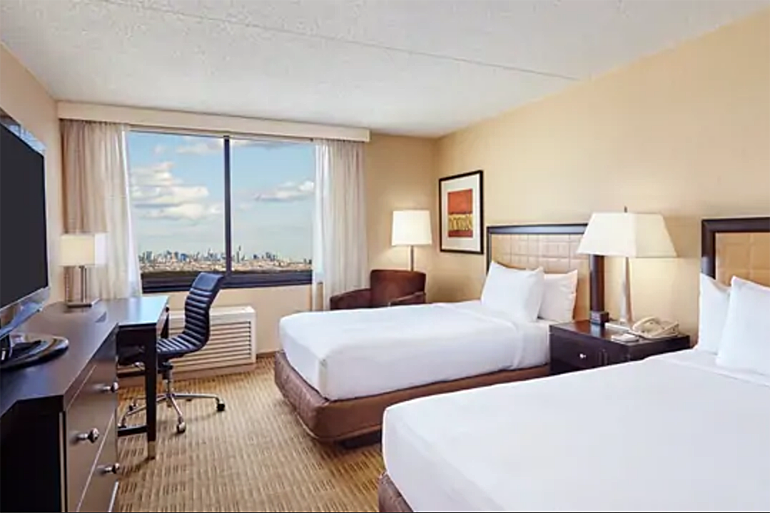 Hotel reservation code for Peel the Pumpkin 2020 is now available, and you should book your hotel room early lest the room block should be fully reserved. Hilton Hasbrouck Heights/Meadowlands is located in Hasbrouck Heights, NJ near the Teterboro Airport and is a short drive or bus/train ride from Manhattan. Come for extra days and…
Souvenir T-Shirt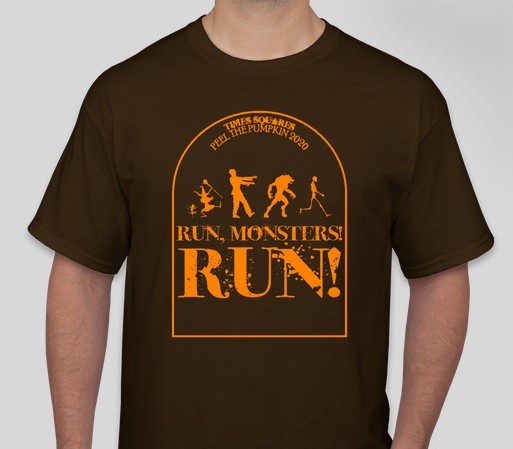 Get your own Peel the Pumpkin 2020 t-shirt to show your support for our fly-in. Made of 100% pre-shrunk cotton, and printed with a parade of classic monsters running to square up. The color of the t-shirt is Dark Chocolate. Available in mid-March, ready for you to wear during the upcoming fly-in season.