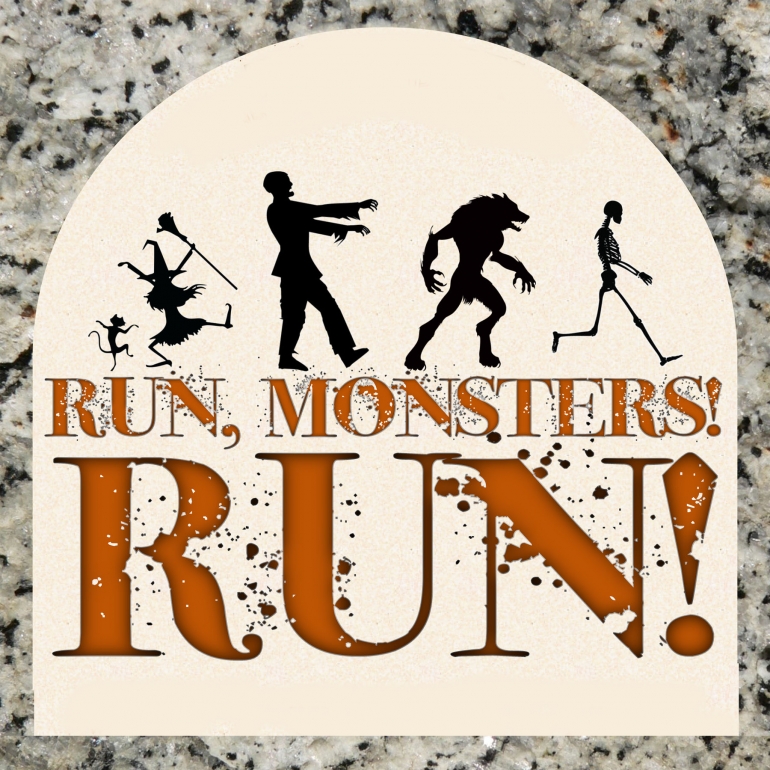 Run, Monsters! Run!
Our 36th fly-in will be held at
Hilton Hasbrouck Heights
Hasbrouck Heights, NJ

October 30 – November 1, 2020

Callers
Howard Richman ★ Michael Kellogg ★ Todd Fellegy
Callers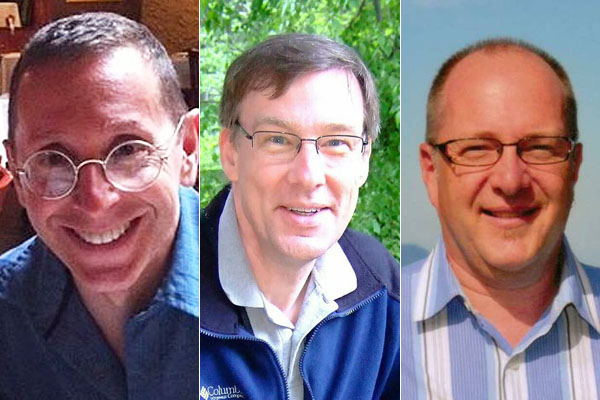 Dance to three national callers in three full-time halls. Howard Richman, Michael Kellogg and Todd Fellegy are our staff callers this year and they will be calling for programs from Mainstream through Challenge 2 levels.
Don't miss the opportunity to dance to their energetic calling as well as brush up your next level at Saturday morning workshops.
Location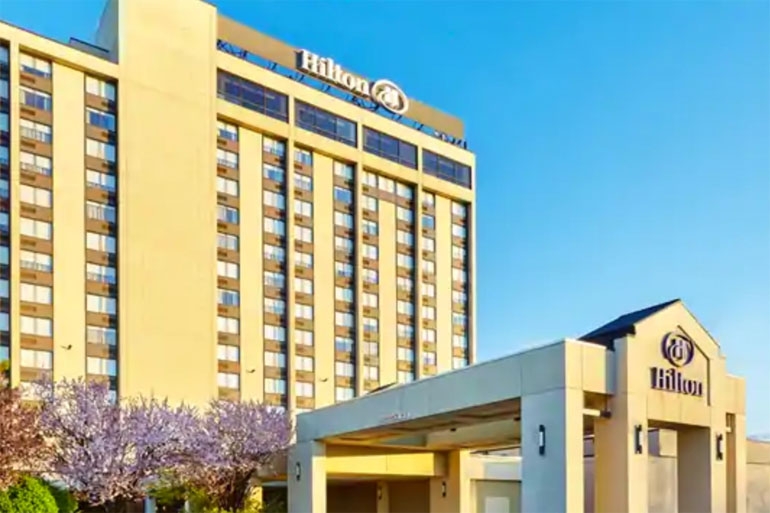 We are moving to a new venue at the Hilton Hasbrouck Heights in Hasbrouck Heights, NJ. A nightly rate of $139 is available from Oct 29 through Nov 1. So plan your Peel the Pumpkin weekend with extra days to visit the city. Book your hotel room on-line or call 1-800-HILTONS using group code TSSDC.