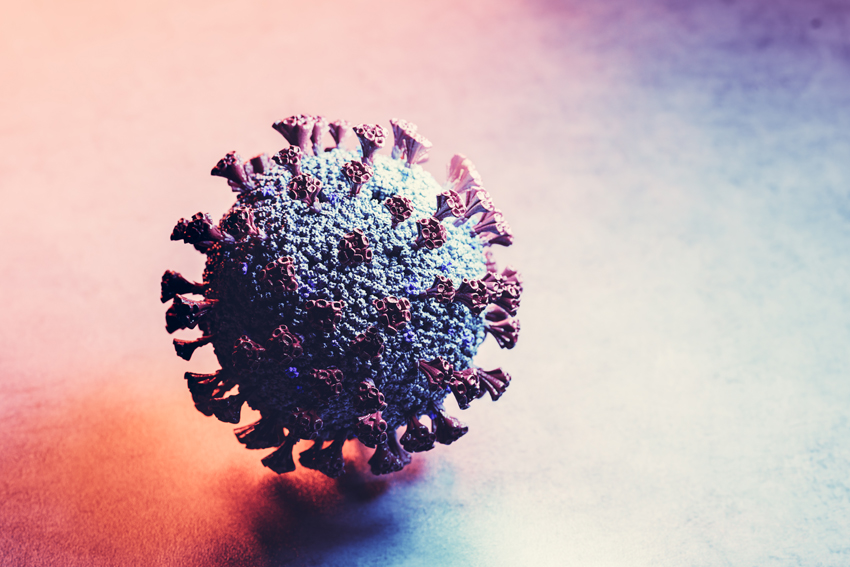 The health and safety of our attendees is most important for us and we want everyone to feel comfortable dancing at our fly-in. We have reviewed the CDC and the New Jersey Department of Health guidelines and recommendations. Based on these information we have come up with the following rules.
We require that all attendees be vaccinated against the Covid-19 virus. Every one attending the fly-in must show a vaccination certificate during check-in at the dance venue.

We will not allow you to dance and will refund your registration fee if you are unable to provide proof of vaccination.

Mask wearing and social distancing is optional. However, we do encourage keeping social distancing while not dancing.
We require hand sanitizing for all dancers in between tips. We will provide hand sanitizers throughout the dance areas.
We will continuously review the Covid situation and the most up to date guidelines from CDC and the NJ Department of Health to adjust our rules. So please understand that these requirements may change accordingly.