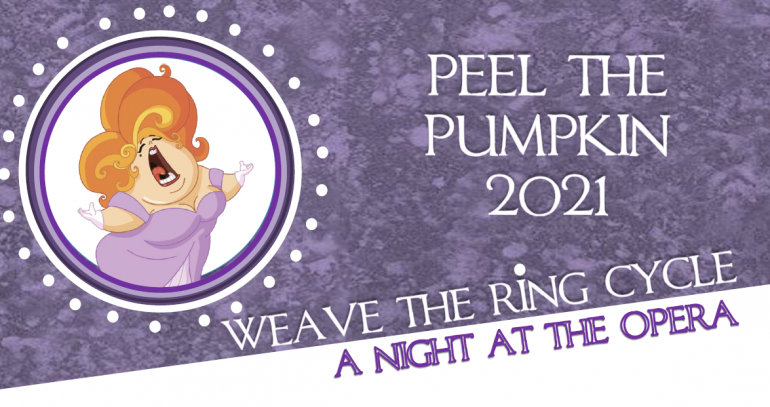 Peel the Pumpkin 2021 (Canceled)
We're sorry to announce that our Peel the Pumpkin 2021 is canceled
Support Your Club
Support your club by making a donation of any amount online. Your backing will help us continue to provide lively square dancing activities for the LGBTQ+ community and friends in New York.
News

Please join us for a fun-filled day of dancing and socializing at this special event "The Phantom of The Fly-In: A Masked Affair". Saturday, October 23, 2021 2-9pm. Although Peel the Pumpkin is canceled, we can still enjoy our beloved activity in our beloved home at P.S.3. There will be two halls open for dancing….
Featured Articles
If you ever wondered why Times Squares doesn't offer C-2, here's the reason. Decided in 1993 and still valid. I have heard lots of questions over the past few months as to why there was going to be no C-2 class, was there going to be an Advanced class, and why Plus is starting so…
Even before the turn of the last century, dancers were worried about rushing through each dance level and lower the quality of dancing for the whole club. The gay clubs are nearly unique in dancing multiple levels. Most straight clubs (and a few of the gay ones) dance only a single level; if you want…
Here's the logo from the one and only time that Times Squares hosted an IAGSDC convention.
In this article Arthur remembers beginning his love affair with square dancing. Well, I was "like a virgin", figuratively speaking of course, until I graduated from the Mainstream Class this past May. Phew! It took nine months to birth this baby. Last September, four days after the break-up from a ten-year relationship, two dear friends…
Take this little quiz and find out how well you get along with other dancers.
Where have all the advice columns gone? We need someone to help all of us cowboys with our square dance problems! "Every letter guaranteed genuine!" Dear Danny Dee, I've been dancing with the Times Squares for some time and have become an enthusiastic advocate of Square Dancing. Feel like I'm getting some good, healthy exercise…