Upcoming Events
December 2023
Tuesday December 5
6:30 pm

– 9:00 pm

Open House & Club Night | Caller: Howard Richman

P.S. 003 Charrette School, 490 Hudson St, New York, NY 10014, USA


First hour is reserved for interested folks who want to take a chance on learning to square dance. No experience or partner needed.
Admission FREE
Then rotatethrough Mainstream, Plus, Advanced programs.
Admission: $15
Saturday December 9
3:00 pm

– 6:00 pm

Workshop | Challenge 1

P.S. 003 Charrette School, 490 Hudson St, New York, NY 10014, USA

Caller: Jenn Engimann
Admission $20
RSVP [ evite link TBA ]
Support Your Club
Support your club by making a donation of any amount online. Your backing will help us continue to provide lively square dancing activities for the LGBTQ+ community and friends in New York.
Learn To Square Dance!
FREE open houses – All are Welcome, no experience necessary, no partner required.
Tuesday 12/5/2023 @6:30 PM
Thursday 1/4/2024 @6:30 PM
Mainstream Classes begin January 9th-March 26th.
12 Tuesdays, 6-30pm-9pm.
$150 prepayment for 12 classes.
PS3, 490 Hudson St, New York
News
First published as an article in Times Squared (June 2010- titled "Blame It on Mac") BLAME IT ON RICK A few months ago, while assisting Rick Massi with his research at The Lesbian, Gay, Bisexual & Transgender Community Center National History Archive in Greenwich Village for past Times Squares newsletters, we came across among Mac MacCarthy's collection a…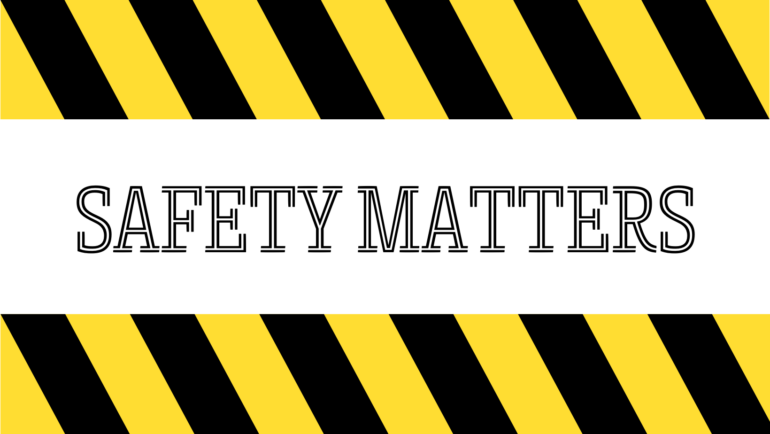 HEALTH & SAFETY PROTOCOLS -Updated October 2023 Times Squares asks that you NOT attend this event if you have experienced any of the following symptoms in the past 48 hours: Fever or chills, sore throat, nausea or vomiting, diarrhea, headacheCough that is new or getting worseShortness of breath or difficulty breathing that is new or getting worseFatigue…
Are you looking for hotels accommodations for our 2023 fly-in? We have come up with a partial list of hotels you may want to explore. The hotels are centered around 6th, 7th, and 8th Avenues in the 20's, and all within walking distance of the either the 6th Avenue, 7th Avenue or 8th Avenue subway…
Featured Articles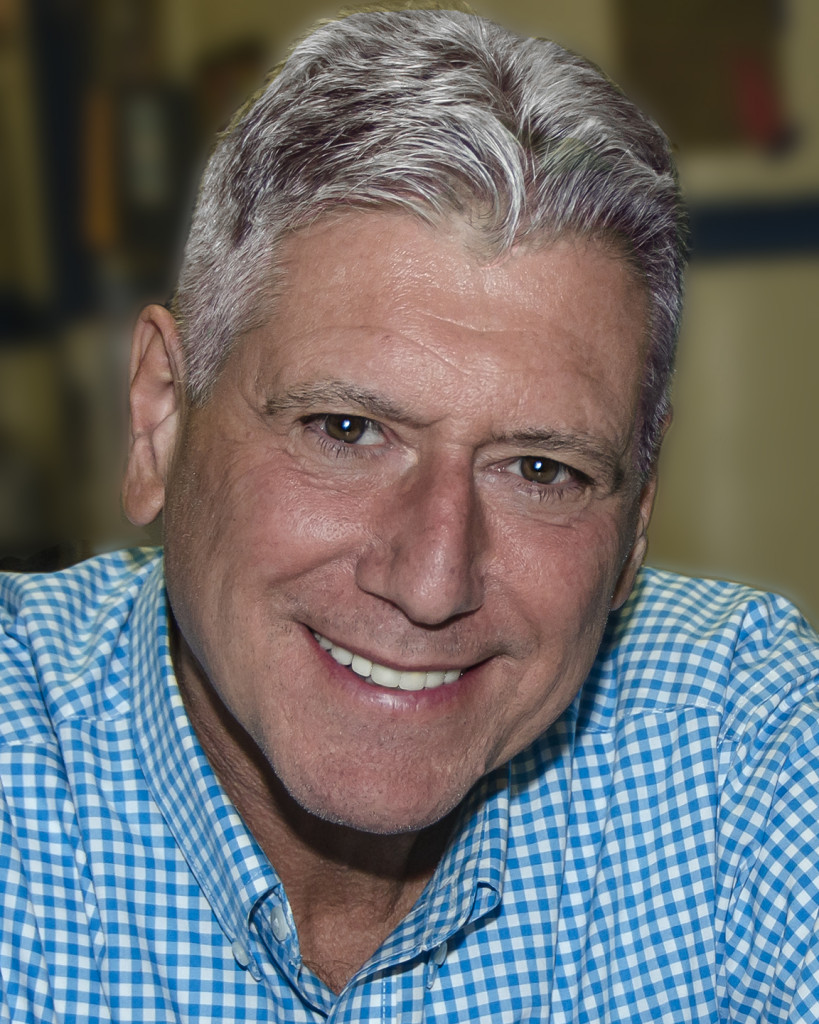 How long have you been a member of Times Squares?  My prom was in 1991, which was the same year as my first IAGSDC Convention "Cast a Shadow in the Sun" at the Hotel Fontainebleu in Miami.  That's when Security threw the Bathing Beauties out of the pool for wearing one piece bathing suits and…