Upcoming Events
October 2023
Tuesday October 3
6:30 pm

– 9:00 pm

Mainstream Class #9 | Caller: Howard Richman

P.S. 003 Charrette School, 490 Hudson St, New York, NY 10014, USA
Thursday October 5
6:30 pm

– 9:00 pm

Open House & Club Night | Caller: Betsy Gotta

P.S. 003 Charrette School, 490 Hudson St, New York, NY 10014, USA


First hour is reserved for interested folks who want to take a chance on learning to square dance. No experience or partner needed.
Admission FREE
Thenthrough Mainstream, Plus, Advanced programs.
Admission: $15
Support Your Club
Support your club by making a donation of any amount online. Your backing will help us continue to provide lively square dancing activities for the LGBTQ+ community and friends in New York.
Peel the Pumpkin
We're looking forward to "Walk and Dodge the Plank" at Peel the Pumpkin 2023 at P.S. 3 in New York City, October 27-29.
Just added, optional Sunday morning free walking tour to Little Island, led by club member Paul Sheftman
See the PTP page for more info.
Come dance with us to Betsy Gotta and Michael Kellogg.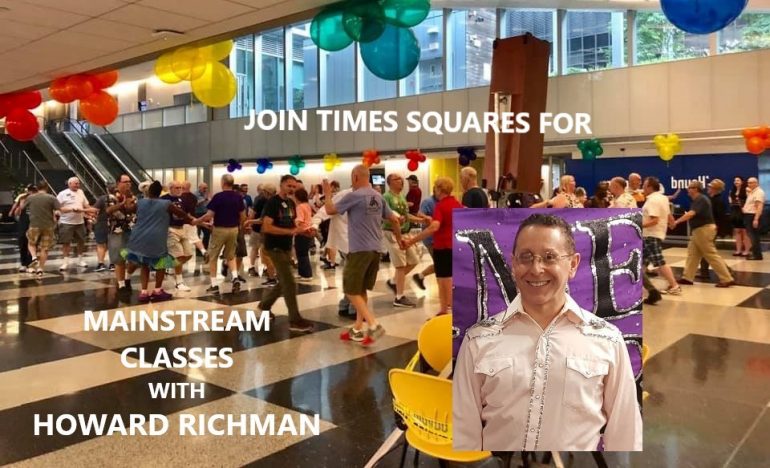 Learn the joys of square dancing in just eight weeks!
Have you been away from square dancing for a while, and need help in getting up to speed?
Do you want to double your floor time by learning the "other" part?
Do you want to help a new generation of dancers master the sport of square dancing?

Times Squares is offering 8 sessions of Mainstream level dancing starting Tuesday, August 1 and running through Tuesday, September 26, 6.30pm-9pm. (no class Sept 5th)
See calendar for venue.
This course is intended for:
All new dancers
Dancers learning a new part
Dancers who haven't danced in a while and need to re-learn the calls

Join caller Howard Richman, and a team of seasoned dancers, who will assist you in learning all you need to know in mastering square dancing at the Mainstream level.

Admission: $125 for all 8 classes
Come for the dancing, stay for the friendships!
News
First published as an article in Times Squared (June 2010- titled "Blame It on Mac") BLAME IT ON RICK A few months ago, while assisting Rick Massi with his research at The Lesbian, Gay, Bisexual & Transgender Community Center National History Archive in Greenwich Village for past Times Squares newsletters, we came across among Mac MacCarthy's collection a…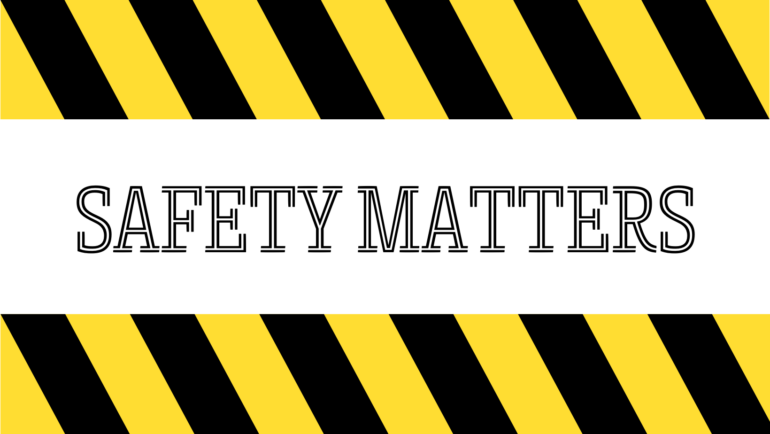 HEALTH & SAFETY PROTOCOLS (updated 2023 Jun 13) All dancers/guests must sign the COVID-19 liability waiver prior to dancing/interacting with others. The waiver provides contact info for the purposes of contact tracing should it be necessary. Masking is now optional when dancing, and the decision to mask or not is up to the individual. No judgement should…
Are you looking for hotels accommodations for our 2023 fly-in? We have come up with a partial list of hotels you may want to explore. The hotels are centered around 6th, 7th, and 8th Avenues in the 20's, and all within walking distance of the either the 6th Avenue, 7th Avenue or 8th Avenue subway…
Featured Articles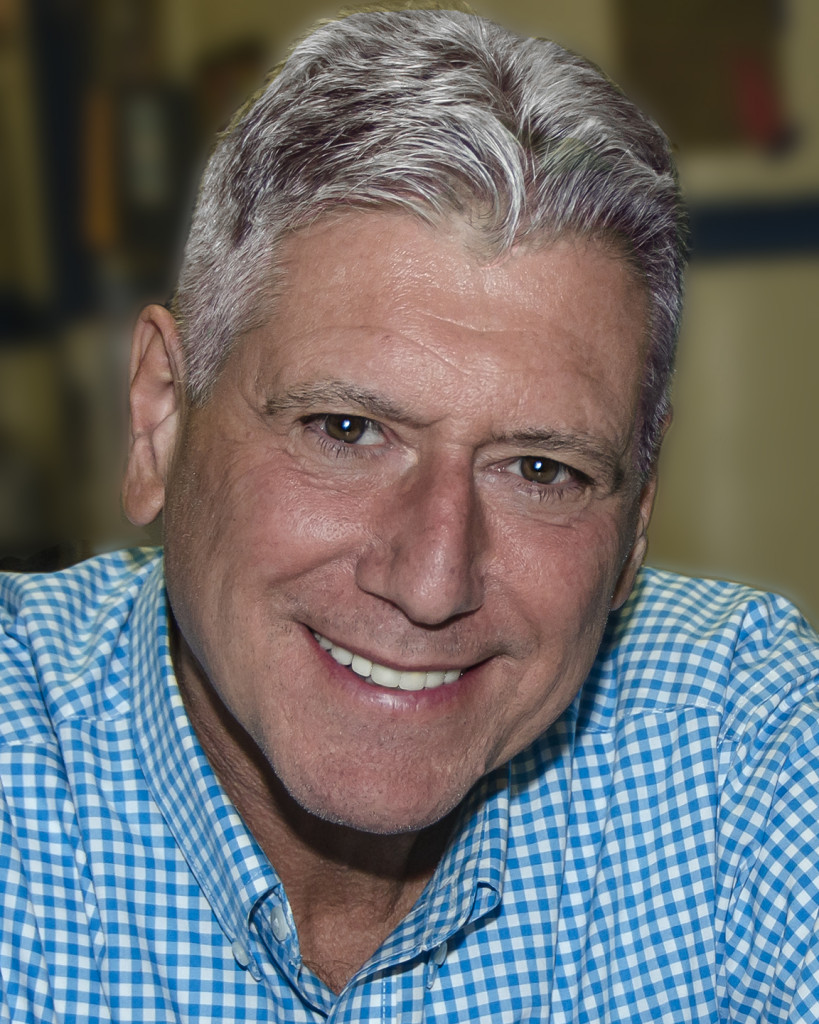 How long have you been a member of Times Squares?  My prom was in 1991, which was the same year as my first IAGSDC Convention "Cast a Shadow in the Sun" at the Hotel Fontainebleu in Miami.  That's when Security threw the Bathing Beauties out of the pool for wearing one piece bathing suits and…