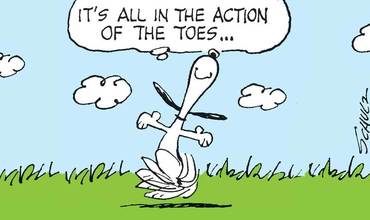 If you haven't danced in a while, even if you've forgotten every call you ever knew, here's your chance to get out on the floor again and rediscover the joy of square dancing! Free admission! Free food!
We will be dancing mostly Mainstream and Plus and adjust all the calling to the ability level of the dancers attending. If you're a club member and you know someone whom you have not seen for a while, why not contact them and invite them to come. And make sure you come too. All dancers are welcome!
So save Saturday, May 20 from 6:30-9:30 PM at PS 3 for a wonderful evening dancing to Todd Fellegy.
Save