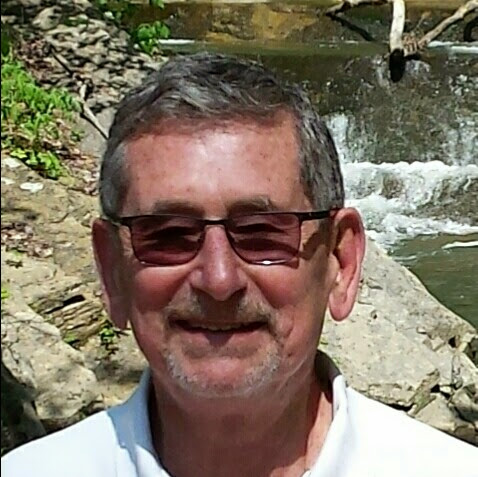 Memorial Service announced: The service will be 11:30, Tuesday at the Plaza Jewish Community Chapel at 630 Amsterdam. The burial will follow at Beth David Cemetery in Elmont, NY. The phone number is 516-328-1300.
A good friend and square dancer since 1991, Harold Gabel, passed away yesterday after a long battle with cancer. We will miss him sorely.
Joe Regan Jr. shared this memory on Facebook. "Just learned that my square dance friend Harold Gabel died today. He had prostate cancer and was having many chemo and radiation treatments. He looked terrible the last time I saw him. He was such a good person and had a great relationship with Larry Phillips in DC after his partner the Episcopal Bishop died while he was at the Gathering some summers ago. We shared rooms at many fly-ins and conventions. He came to my Beth Israel events for cardiac rehab. He is a great loss."
Harold's neice, Rona Wynter shared her feelings also. "I was so lucky to have this wonderful strong man in my life for so long. Honestly I never met anyone that was so positive. He fought for years and always smiled and was more concerned and interested in what was going on in my life then his problems. Uncle Harold will be missed by so many. He lived a full life. That's just the kind of guy he was. And if he's reading Facebook, Uncle Harold we will miss you so much. It will be sad not hearing your voice anymore."
We will post information regarding memorial services as we receive them.