UPDATE: There are no calling hours. Funeral services will be private and at the convenience of the family. Memorial contributions may be made to Dancers over 40 Inc., PO Box 2103, New York, NY 10101. See notice from the Harlem Valley News below.
Paul Berna, who joined Times Squares in 1990, passed away recently. He will be truly missed.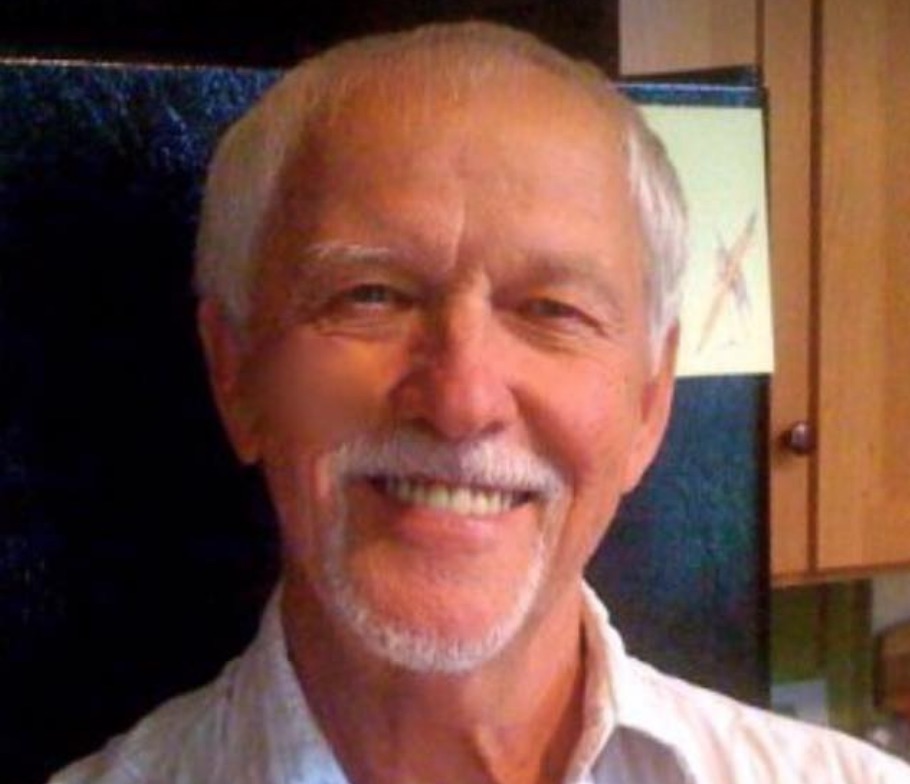 Barbara Joyce Lesko shared a wonderful memory online: "REST IN PEACE dear Paul Berna. WHEN we met in square dancing and you told me your email was WASADANCER i said but you are a (square) dancer – that was before i knew Paul had been a talented dancer on Broadway … WASLOVEDBYALL"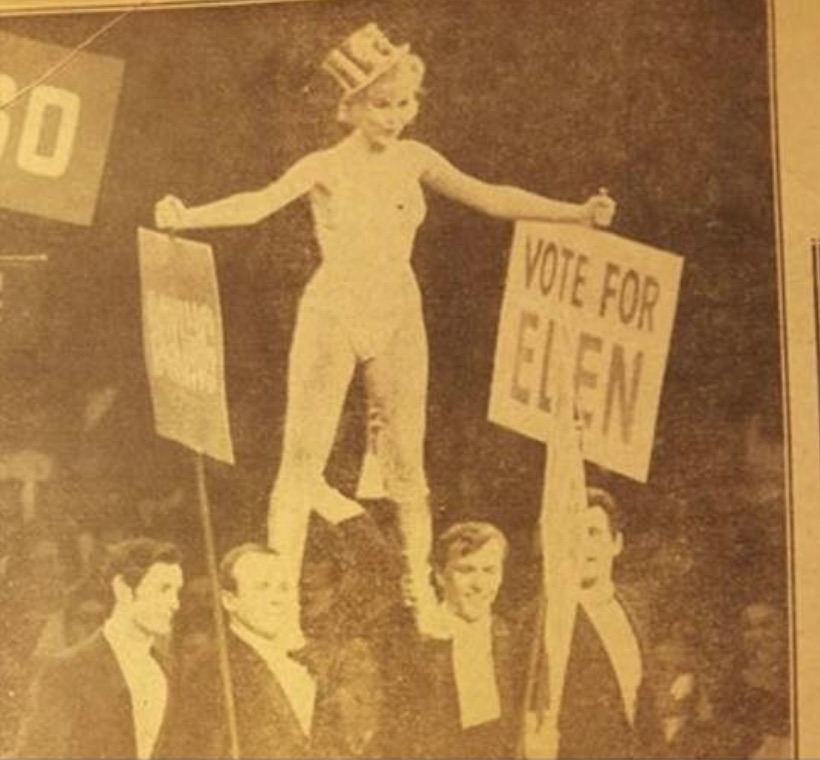 There is also this picture from Facebook and Paul's comment: How many people do you know to have had their hand up Barbara Eden's leg while digging her high heel into his shoulder? No, I'm not a perv, just giving her the support she needed. Opening of new Madison Square Garden 1968.
Harlem Valley News
July, 29, 2017
Pine Plains – Paul Harris Berna, 80, a nine year resident of Pine Plains, NY formerly of Copake and New York City died peacefully on Saturday, July 29, 2017 at his home in Pine Plains. Mr. Berna was a professional dancer and hairstylist in New York City for many years prior to his retirement.
Born November 14, 1936 in Chicago, IL he was the son of the late Victor W. and Margaret L. Groen Berna. He attended and graduated high school in Chicago and was a graduate of the Chicago Art Institute.
Paul is survived by his sister, Carolyn Williams Glomb, a niece, Dawn Nevel; dear friends, Anne and Steve Whitehouse of Copake, Anne Veteran of Millerton, Heather Thomson of North Egremont and his companion Dylan Ftera of Pine Plains and New York City and several nieces and nephews. In addition to his parents, Paul was predeceased by four siblings.