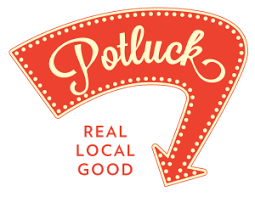 Join us on Saturday, May 19th for our next Combo Dance with nationally ranked Canadian caller, Barry Clasper. If you attended Independence Squares' recent fly-in, then you have already had a chance to dance to his excellent calling.
If there's a combo dance you don't want to miss, it's this one!
Spring is in the air; flowers are colorfully blooming across the city. So let's dance, and bring some pizzazz to our club. Colorful floral attire encouraged.
Last year, we hosted a Promenade Back Home dance and this year we also encourage members past and present to come back and dance with us. We're also offering a simple Prom experience (a Promette?) for our recent graduates after dinner. Let's show them a good time.
The potluck planned in March will take place at this dance. Look for signup sheets and volunteer announcements very soon.