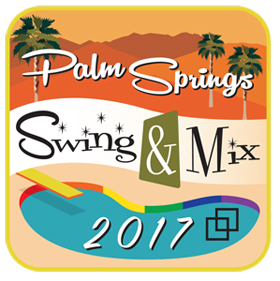 From the Convention Chair: Our host hotel, the Renaissance Palm Springs has had some employee turnover.   The new employees are diligently working with us to insure that the provisions of our contract are being implemented as planned.
Thanks to many of you who contacted us recently about reservation problems.   Its embarrassing to us to have learned about a few problems from our customer base.   Thank you for letting us know, because it shows that you care about the success of this wonderful convention too.
We have the entire hotel blocked for the nights of the convention; and, we have availability in all categories.   However, as expected, the "two double queen bedded rooms" are soon to be all reserved.    Please reserve now if that is your desired accommodation.
Our negotiated hotel rate does apply before and after the convention.  One of our pre-convention activities is a "Tips at the Top" dinner and dance, high above the city, accessible via a great Tram ride up and down.  Go to our website for complete information on pre-convention, during-convention and post convention activities and dances.
Click here for the convention website and more info about the hotel.
Save